Film & Video
Some short films taken of running adventures in Aotearoa New Zealand. Currently 2 shorts and 1 feature Banff Mountain Film Festival Entry film; 52Peaks.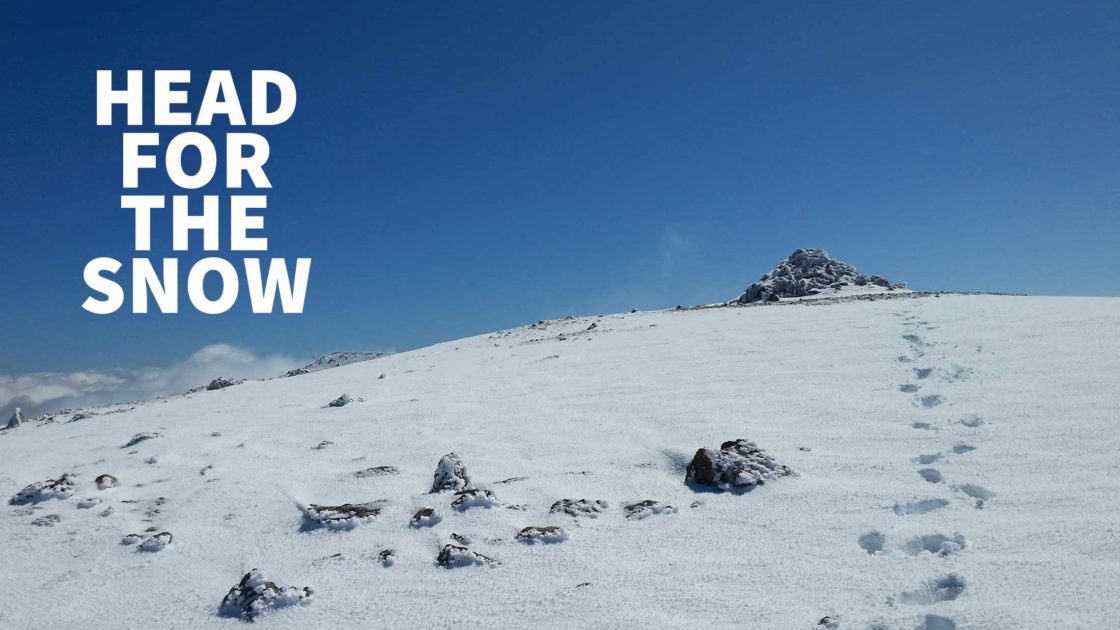 Where do we go to admire the view? Head for the snow.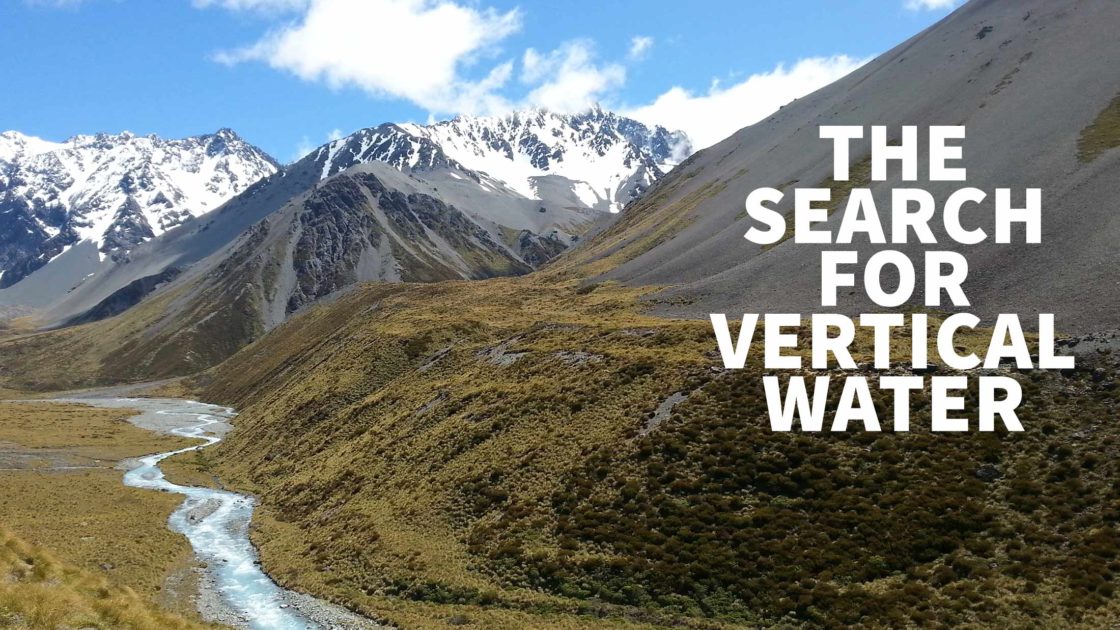 Running hard to find the vertical water, fresh from the glaciers above.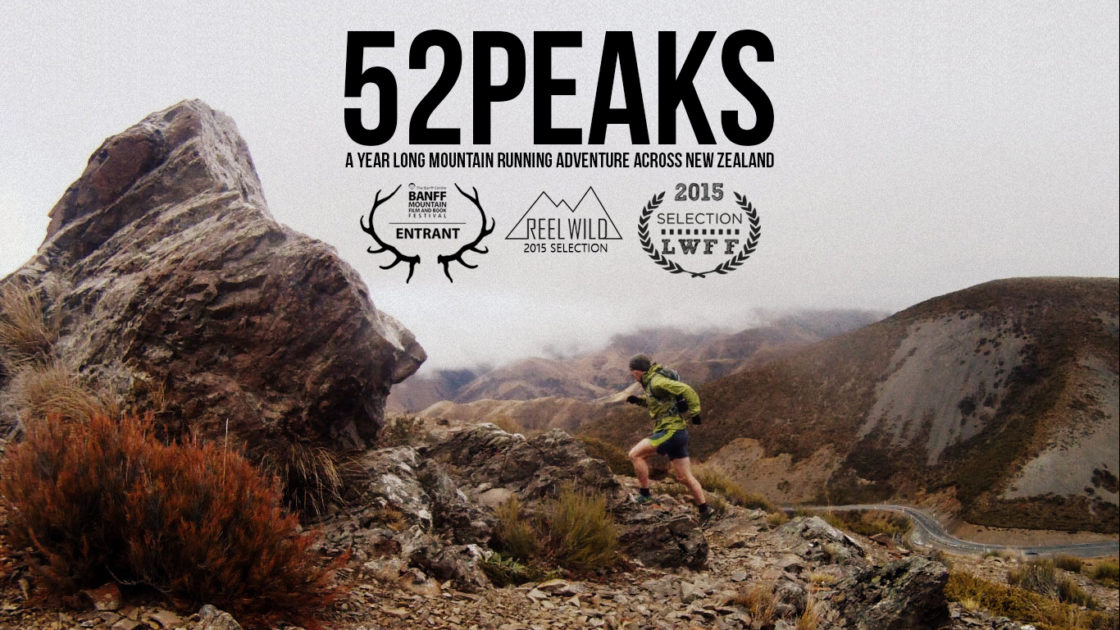 The original 52 Peaks Challenge. A film and blog, documenting a personal challenge of growth by running up 52 mountains across New Zealand, all within a calendar year (2013).